Our History
A New Orleans tradition for over 70 years, Gambino's Bakery has been baking delicious cakes to compliment every holiday, occasion, and life's little surprises. From soft, decadent cake to icing flavors that are to die for, we are making up cake combinations that you will be dreaming about until it is time to order your next delicate delight from Gambino's. Whether you are celebrating in the Big Easy or somewhere abroad, start a new tradition with Gambino's.
A New Orleans centered business from the very start, Gambino's grew out of Big Easy traditions and a local's home. In the early 1920's Beulah Ledner began baking out of her uptown kitchen on Lowerline Street. Her treats became a fast favorite of Tulane and Newcomb students and faculty and grew both her name and her baking business beyond the four walls of her home and into a location on Claiborne. Known as the "Doberge Queen of New Orleans," Beulah invented the classic Crescent City cake and became a baking legend.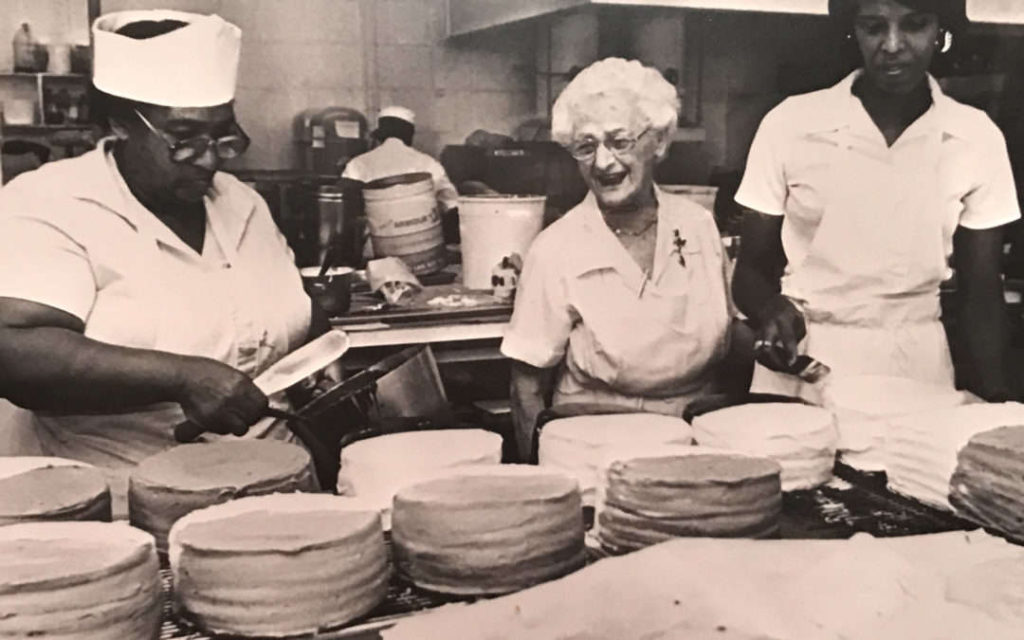 Don't Just Take It From Us
10K+ customers, 1K+ reviews, and 10k+ Instagram followers can't be wrong!